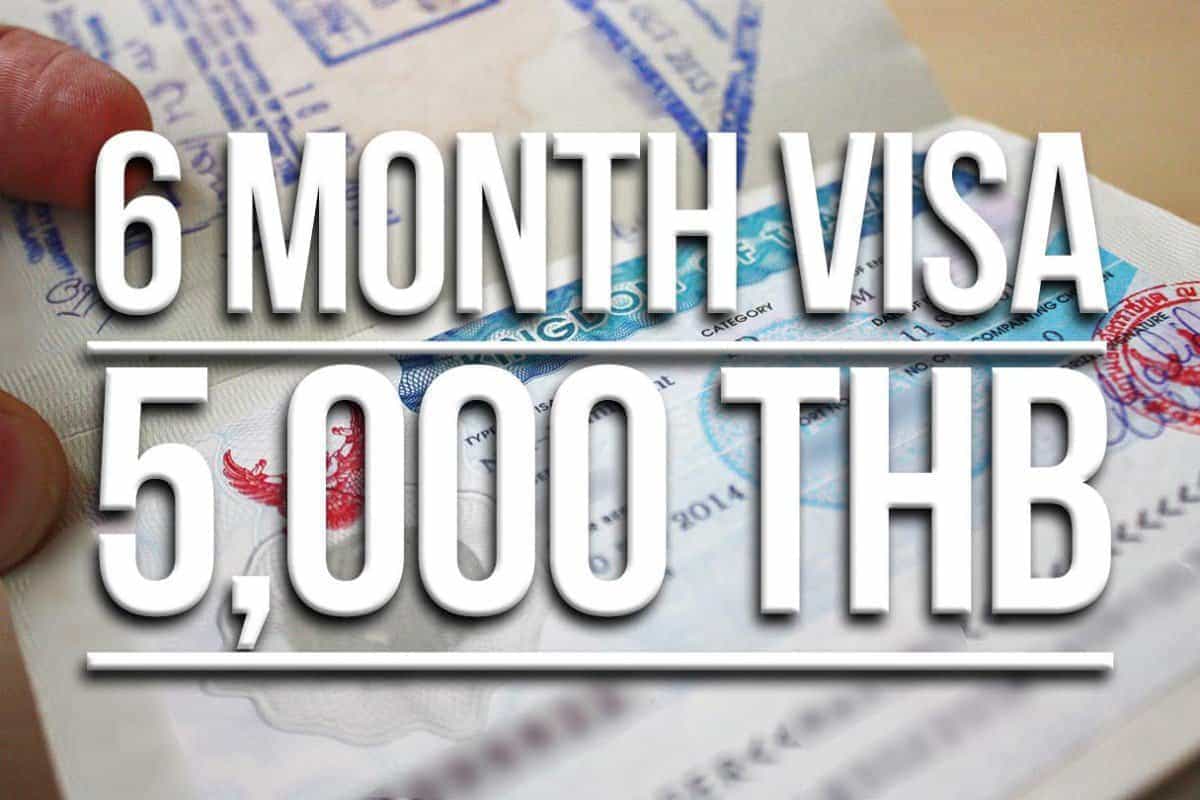 Thailand Gives Go-Ahead for 6 month multiple-entry tourist visa available to tourists from around the world
In a bid to boost tourism and help get the Thai economy back on track the Thai government will now be granting multi-entry visas to all visitors from any nation.
The minister for tourism, Kobkarn Wattanavrangkul said that Prime Minister Prayut Chan-o-cha has given the go ahead for the proposal. It is expected to come into effect within 60 days of cabinet approval.
Citizens from over 30 countries can currently enter the kingdom without a visa for up to 30 days, but some nationalities are required to pay around 1,000 Baht for a single entry 30 day visa.
The minister announced that the new visa would allow tourists to enter the Kingdom more than once, similar to other countries.