The concept of moving abroad in retirement is usually associated with adventure, good food and the freedom to explore other parts of the world.
But the main factor that motivates people to actually spend their later years abroad is often affordability, says Kathleen Peddicord, publisher of Live and Invest Overseas, a resource for retirees that publishes an annual ranking of the 21 best places to retire overseas.
"Outside the United States, you can live for far less," says Peddicord, who ranks cities based on cost of living, weather, options for residency and other factors.
As the greenback has gained against the euro, parts of Europe are suddenly looking more within reach, says Peddicord, pointing out that European cities accounted for three of the top five destinations in this year's ranking. Other top destinations in Asia and Latin America offer the combination of low cost of living, mild climates and proximity to other main destinations that might appeal to retirees.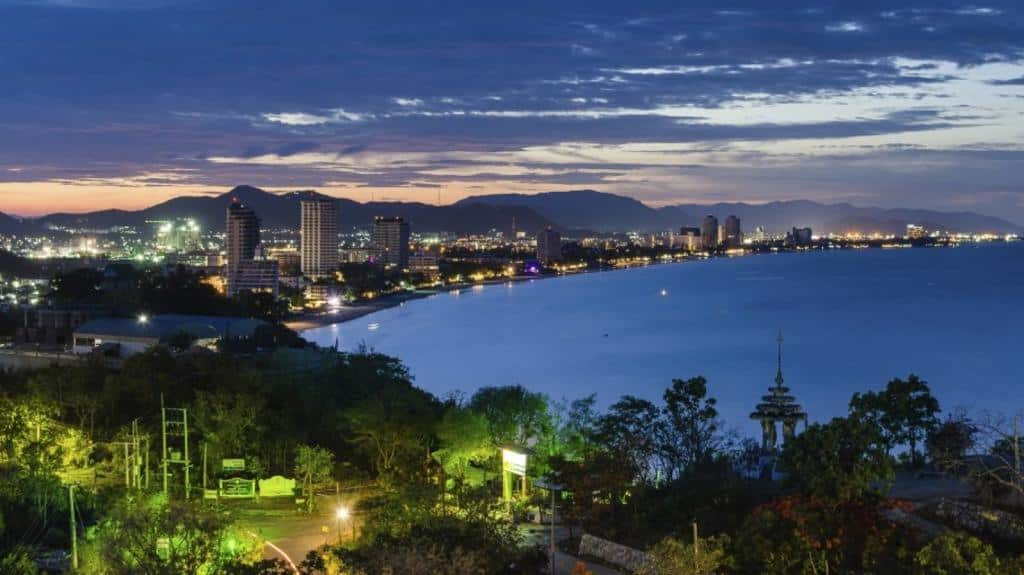 Cost of living in  Hua Hin, Thailand: $975 a month
American dollars will go pretty far in Thailand, where retirees could live for roughly less than $1,000 a month. (A one-bedroom apartment can be rented for about $400.) Retirees would find golf, spas and amusement parks, but the main draw is the beach. The city has a strong community of expats from European countries that U.S. retirees can befriend. People age 50 and up can qualify for long-stay visas if they show they have a pension of about $1,900 a month or open up a Thai bank account and deposit at least roughly $23,400 about two months before they apply, according to the study.
The health care system there is also both advanced and affordable, Peddicord says, making it so that some people may choose to forego medical insurance and pay for treatment and checkups as they need it. (Generally, the options are to buy health insurance local to that country or to buy a global policy that works in multiple countries but is more expensive.)
The savings found abroad can be substantial, but as with most destinations on the list, people will need to be motivated by more than money when they decide to make the move, Peddicord says. For some retirees, the distance from family and the changes to standard of living may outweigh the low costs. "When you just begin thinking about [retiring abroad] at a superficial infatuation level, it's a very exotic, romantic, sexy idea," says Pedddicord, who lived in Ireland and Panama before moving to Paris. "But the truth is that once you get into it, it's not easy."
– July 28 | By Jonnelle Marte
http://www.washingtonpost.com/news/get-there/wp/2015/07/28/the-7-best-places-to-retire-overseas/